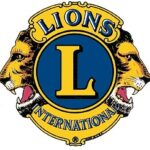 2020 Kids Fishing Day
Where: Baily Pond, Fuji Park in Carson City
Date: May 9th, 2020
Time: 9:00AM – 12:30PM
Carson City Host Lions' Kids Fishing Day is a community event held at Baily Pond in Fuji Park. This fun event is designed to introduce kids to fishing and conservation.  The first 120 children under 12 years old receive free t-shirts, fishing poles, bait and other items. 3 fish limit per person.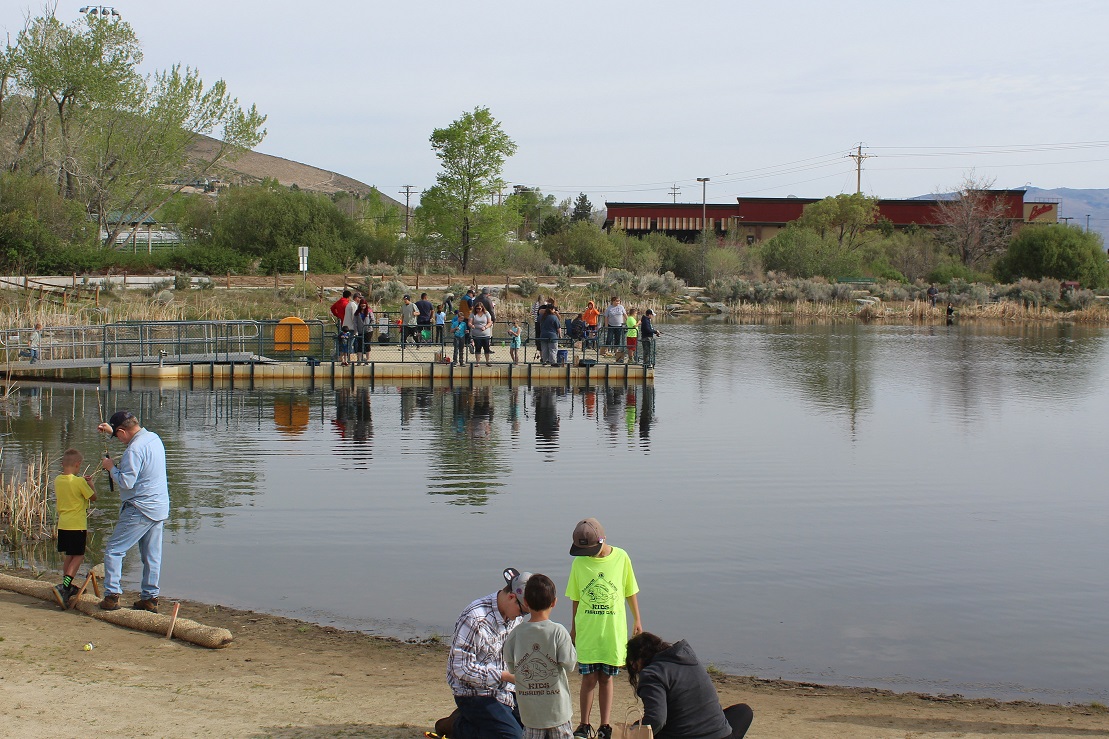 Interested in donating or being a sponsor?
If you are interested in donating to the event or being an event sponsor, please let us know. Financial donations to help improve the event are always welcome, along with items such as coupons or gift cards for kids grab bags, raffle prizes and more. Volunteers for the event are always needed too.