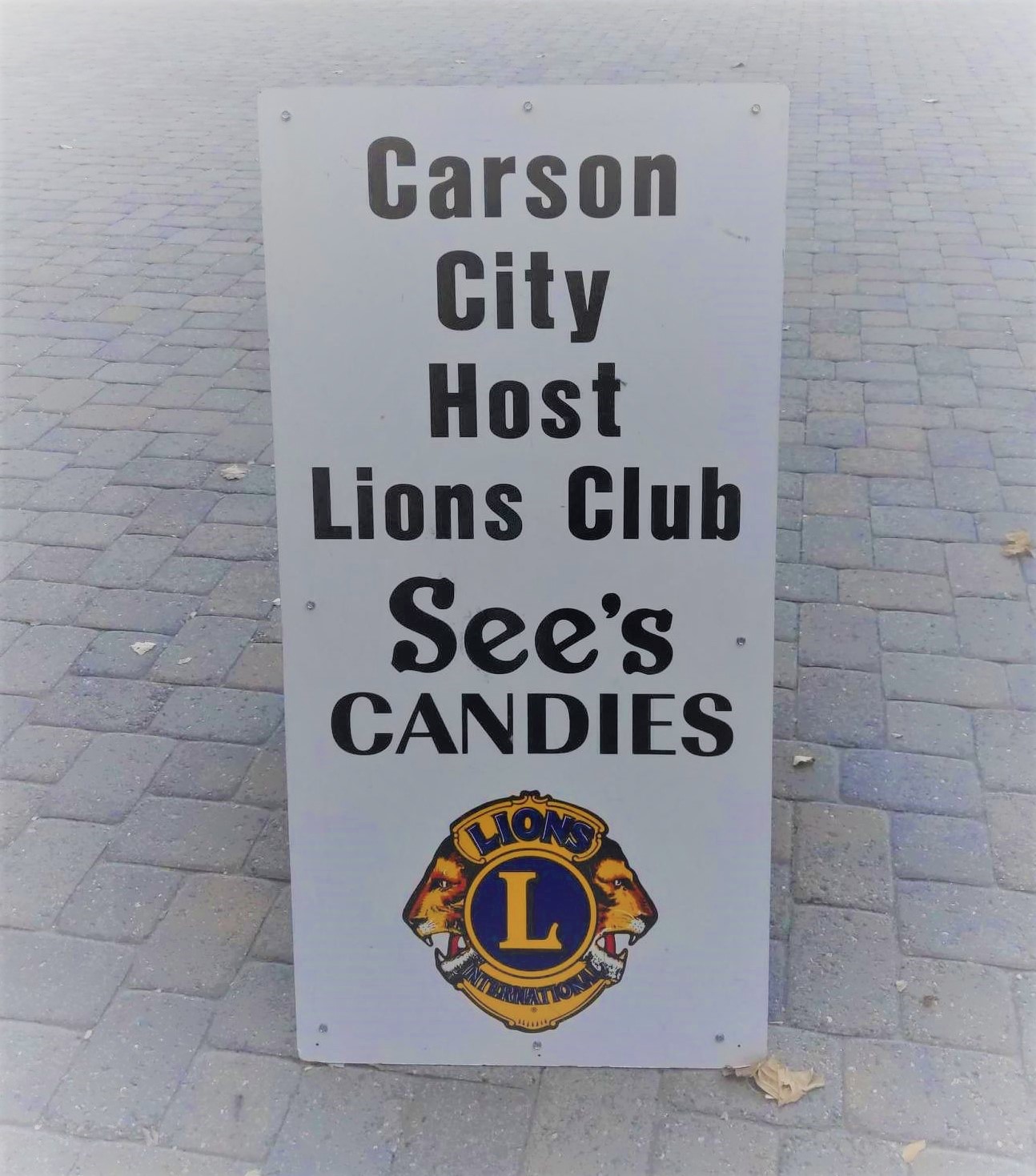 Lions See's Candy Fundraiser
The Carson City Host Lions Club is pleased to announce it is once again selling See's Candies as a fundraiser for its Vision Preservation and other programs.   The Lions are selling See's Candies at two locations in Carson City.  The candy trailer located across from the entrance to Costco will be open every day from 10 a.m. to 4 p.m. and their booth in the Mall will be open every day from 10 a.m. to 5 p.m.   They will be at those locations until Christmas Eve or until they sell out.  If you're interested in purchasing candy but can't make to one of our sales location, contact us using the form at the bottom of this page and we'll do our best to fill your order. The Lions are selling quite a variety of See's Candies ranging in cost from $8 to $23 per box.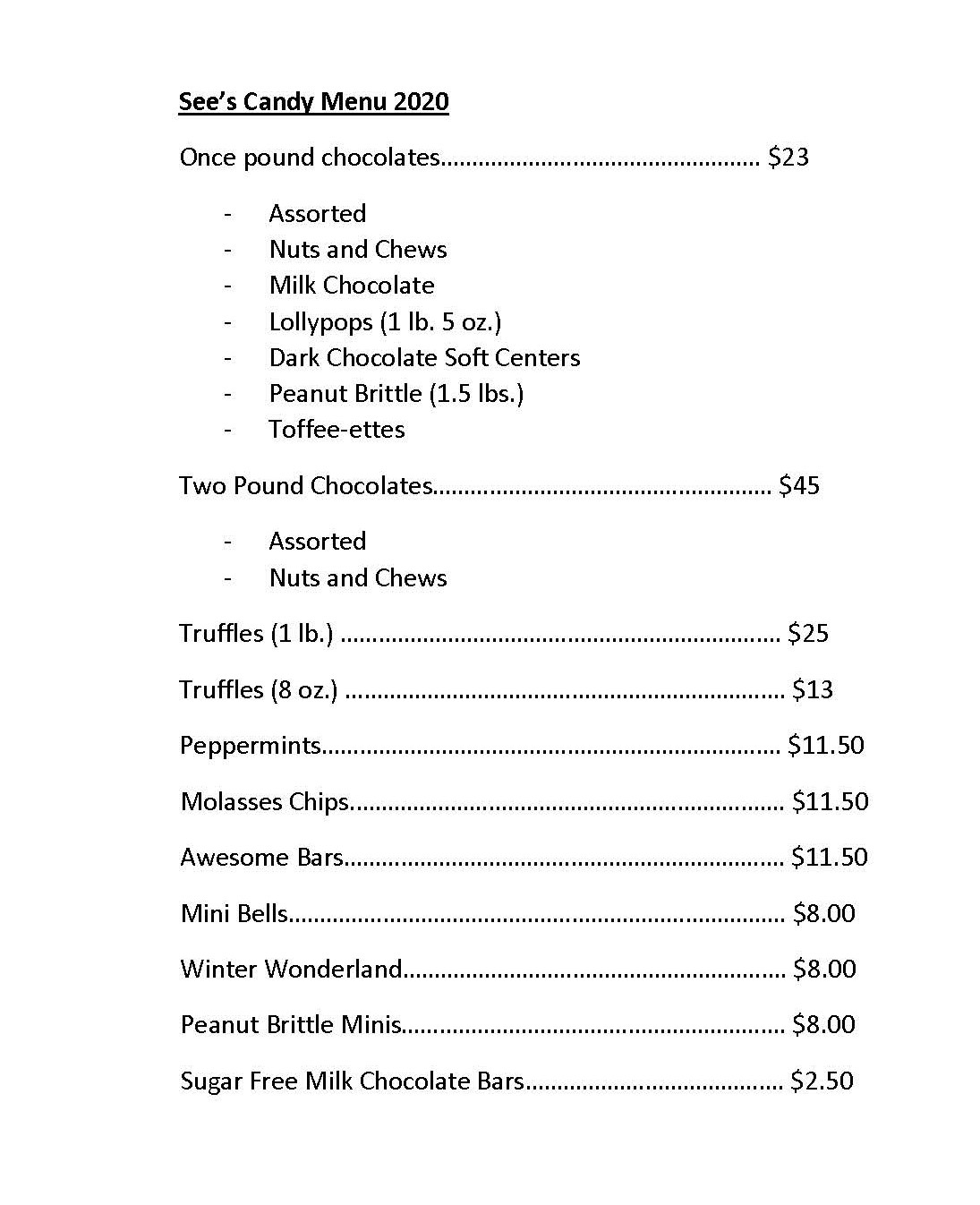 Placing a Request for Candy Online
If you are a Carson City resident interested in purchasing See's Candy but can't make it to one of our two sales locations, please click on the button and fill out the pop-up contact form with your request and/or questions. It will depend on the availability of our volunteers, but we will do our best to fulfill your order and arrange pickup or drop off of your purchase. You will not be charged for any candy if we are unable to accommodate your purchase requests. At this time we are not able to mail orders or deliver to addresses outside Carson City.  Orders will be filled on a first come first serve basis while supplies last.